As a landlord, you want your rental property to stand out from the competition. You want to attract quality tenants who will take care of your property and pay their rent on time. But how can you make sure your rental stands out? Here are some tips for making your rental property shine and getting noticed by potential tenants.
Pricing Strategies
When it comes to pricing, there's no one-size-fits-all approach. It's important to do research on comparable properties in your area so that you can set a competitive price that is also profitable for you. Consider giving discounts or rewards for long-term leases or for paying rent early or on time. Be sure to clearly state the rules associated with any discounts and rewards in the lease agreement so there are no misunderstandings later on.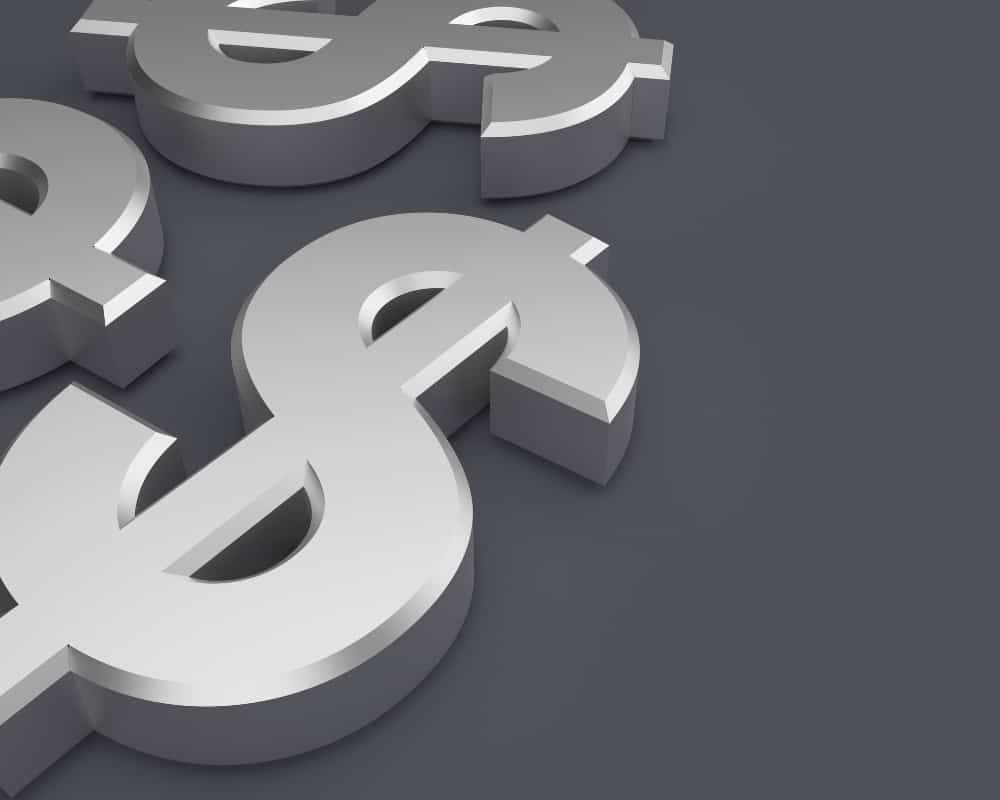 Make Your Space Compelling
When showing off your rental property online or in person, make sure that it looks as attractive as possible! This means tidying up any clutter or messes that might be present and adding a few personal touches such as artwork or decorations that give prospective renters a sense of what living in that space would be like. If you've got extra cash lying around, consider making minor renovations such as fresh paint jobs or new appliances—these small updates can go a long way towards making your space more appealing!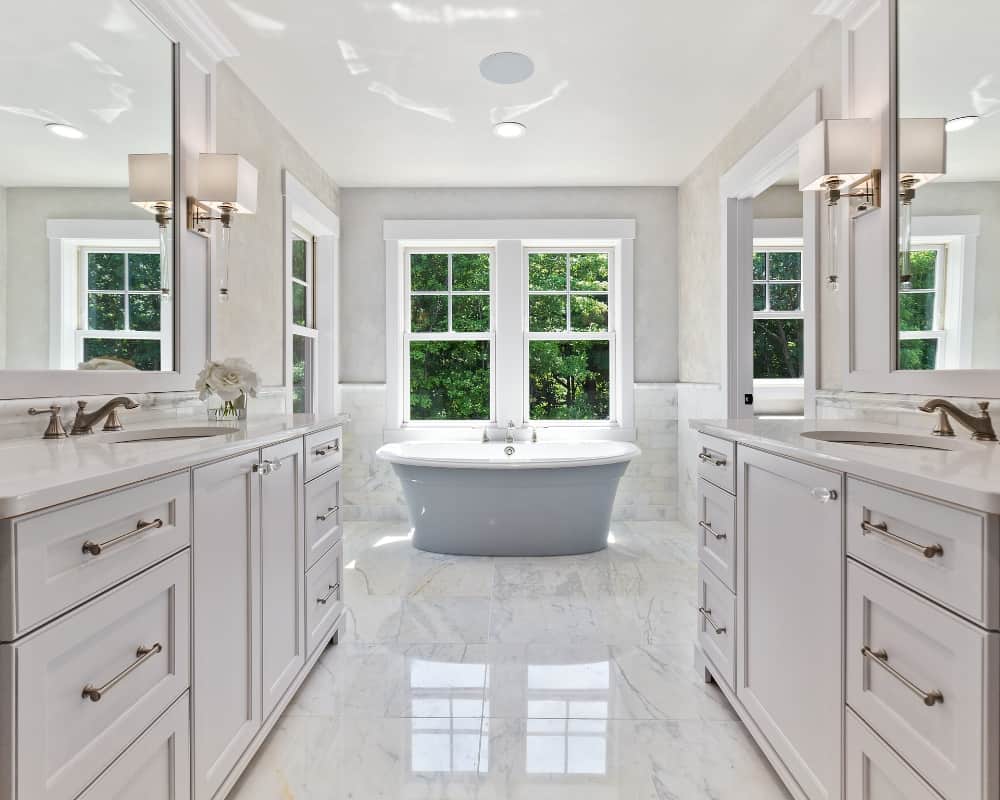 Amenities & Upgrades
Amenities and upgrades can make all the difference in attracting renters to your property. Adding features like a fitness center, common areas, or outdoor recreational spaces can be great incentives for potential tenants. Additionally, upgrading appliances, fixtures, and other amenities can help make a rental more attractive and increase its value over time. If you don't have the budget for major renovations right now, consider smaller improvements like fresh paint or updated flooring that will add value without breaking the bank.
Marketing & Promotion
Once you've got everything ready for showings, it's time to start marketing your rental property! You can use traditional methods like print ads or flyers as well as digital marketing tools like social media and online listings services to get the word out about your rental unit(s). Once you have some interested parties, be sure to keep them engaged with regular updates throughout the process of renting out your unit(s). This will give them peace of mind that they are dealing with an experienced landlord who cares about their needs and wants them to succeed in their new home!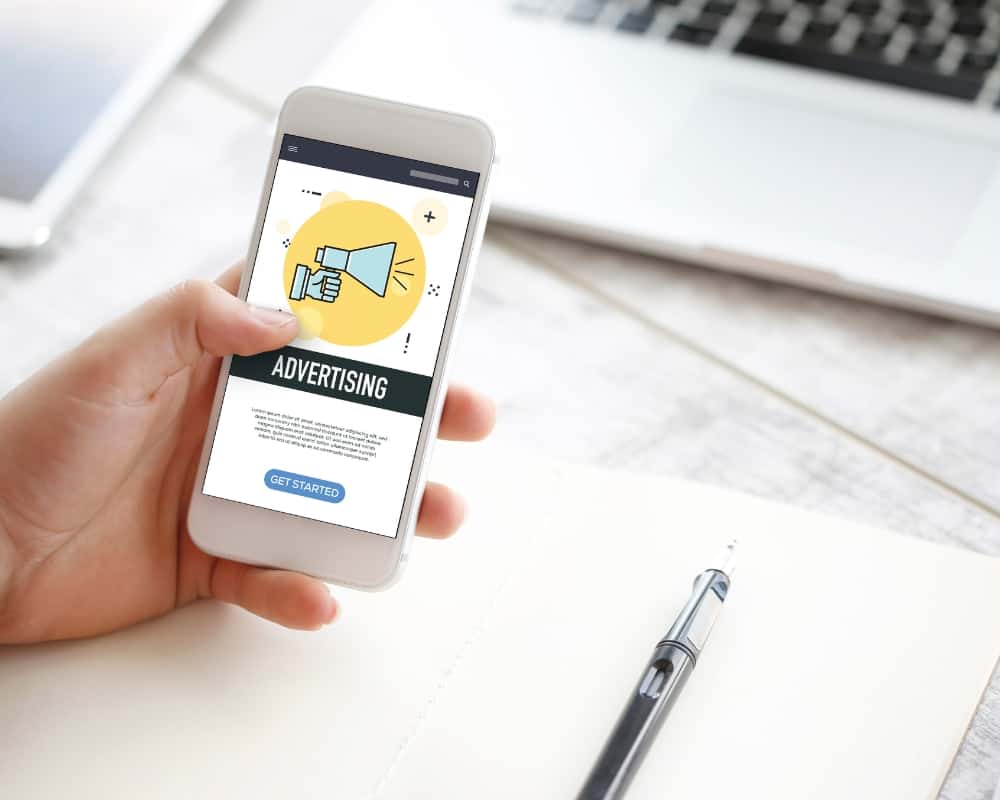 Advertise on Multiple Platforms
When it comes to getting the word out about your rental property, don't limit yourself to just one platform. Sure, word-of-mouth is great, but you should also consider advertising on social media and listing sites like Craigslist or Zillow. These platforms are incredibly popular and can help get the word out quickly and effectively to potential tenants. Plus, many of these sites offer free listings, so you won't have to break the bank when advertising your space.
Put Yourself in Tenants' Shoes
Before you start marketing your rental property, try putting yourself in prospective tenants' shoes and think about what features they might be looking for. Do they need access to public transportation? Are they looking for a pet-friendly unit? The more thoughtfully tailored your property is to meet the needs of potential renters, the better chance you have of finding quality tenants who will stay long-term.