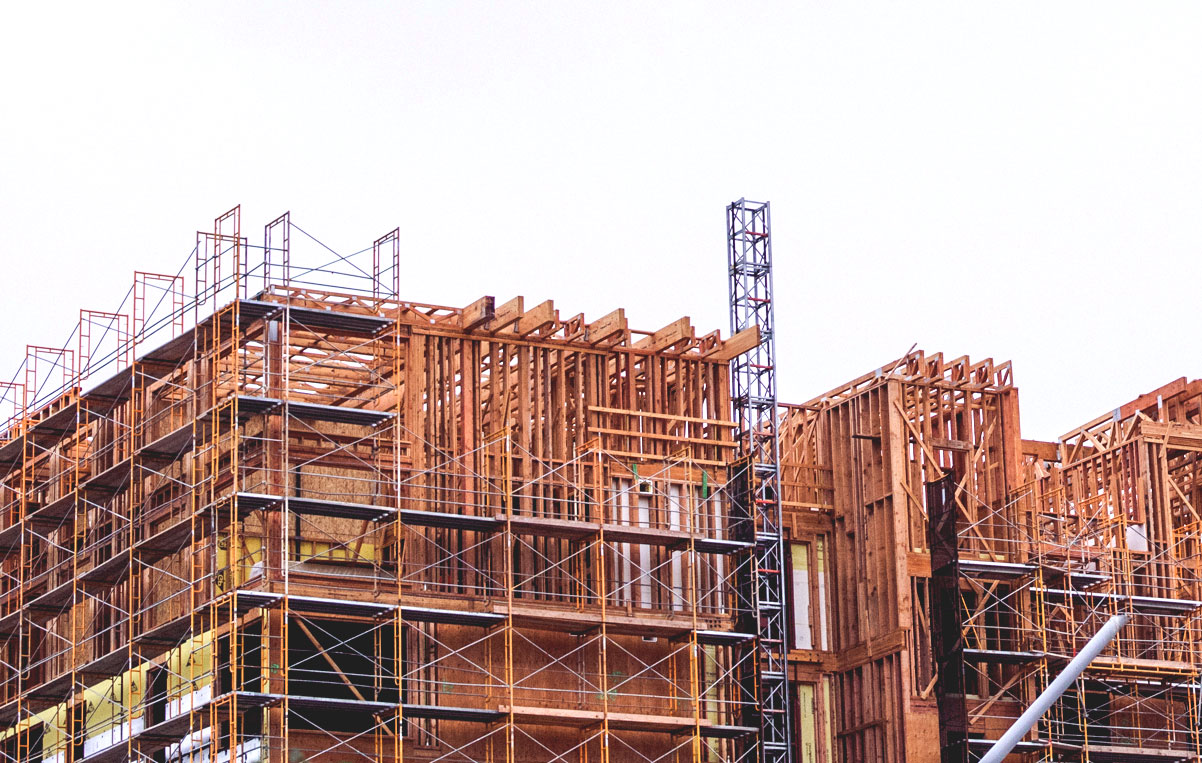 Welcome to Continental Realty
Property Management Services
Whether you need a reliable tenant for a residential property or a reputable business for a commercial space,
we're here to help you every step of the way.
so we really mean it when we say we're here to help you. We're a property management company located in Gardendale serving Birmingham and surrounding areas. Our in-house maintenance team is equipped with the knowledge to handle any repairs or issues that arise with your property, giving you the peace of mind that comes from knowing that your investment is being properly looked-after. Check out our about page where where you can learn more about our management services. We have links to several of our online profiles there in case you want to check out our reviews from other real estate owners in Birmingham. Many property managers are available in the Birmingham are to help with rental management, but how many of those companies have been locally owned for over 35 years? With pricing and services that are hard to beat, we're the experts you can count on for Birmingham Property Management.
Residential Management Services
We've got all your leasing needs covered: from section 8 rentals to office spaces and everything in between.
Don't hesitate to ask us a question or inquire as to why a certain process has to take place. All of our staff are knowledgeable because we know what it's like to be in your shoes. After all, our realty group manages over 600 properties in central Alabama
That's the experience we bring to the table.
We want you to know just how special you are to us, so we do our very best to ensure that you and your needs always come first and we'll come out to you! We're the property management team you can count on for home leasing, commercial leasing, and more. Check out our reviews on Google to learn more. Or if you're looking for a rental home in the area, check out our current portfolio of available properties.
Are you a real estate owner?
Learn more about our services 
Why should I Use Continental Realty?
You should use Continental Realty because we are a family owned and operated company that offers reliable and honest work. Also be sure to check out our property management page for more information and deals that we offer. We oversee 600 plus properties throughout central Alabama including single family and multifamily homes.
Who Does Our Property Maintenance?
We offer our own in house maintenance crew that can do all types of repairs at your property. This cuts out outside services which will save you a step in keeping your property in top notch shape. Our maintenance crew is just one call away and are eager to come help in any way possible.
Are Your Listings Up to Date?
Yes, our listings are always up to date and are available to see online. Head over to our rentals page to see what we currently have available for rent in the Birmingham area.
How Long Have You Been in Business?
We have been in business since 1984 with many years of expert experience in residential property management. With over 35 years in the industry, Continental Realty also has an A+ rating on the Better Business Bureau.
Am I Qualified to be a Tenant?
At Continental Realty our applicants must meet all requirements to be approved. You must provide two forms of identification with one being a government issued picture identification. The application process will take a minimum of 48 hours to be approved. The application process will including the following 
Residence History

Employment History 

Credit History 

Criminal History 

Bankruptcy
Are Pets Allowed?
Pet policies change depending on the house that you are looking to rent. We do offer plenty of places to rent where your pets are allowed.
Where is Continental Realty Located?
Continental Realty is located at 2283 Mt Olive Rd, Gardendale, AL 35071, United States. You can come visit us Monday through Thursday from 8-4. You can also call us at 205-631-0101 or email us contl1@aol.com. We are happy to help you with any need or questions you may have about our company or current offerings.
Message Us
Get In touch below. Ask Any Question or Start a Free Quote