You can spice up your love life this Valentine's Day weekend with some fun little renovations on your property in Birmingham. It is as easy as adding a frameless mirror on the wall or adapting to a traditional Victorian theme. Changing the color on your walls can make all the difference. A few plants and flower vases inside the house might be the ultimate game-changer. There are many romantic home renovation ideas you can consider during your home buying and renovation processes.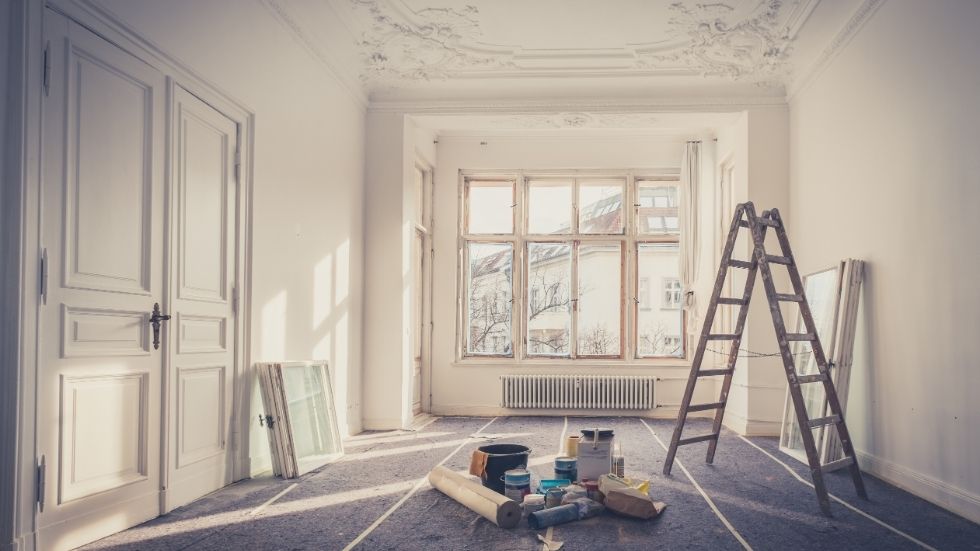 Color Themes
You can rekindle the atmosphere inside your home by merely playing with colors. It is a great home renovation idea that you need to consider. You should discover the colors that your spouse loves the most. Make sure that their favorite colors are noticeable in every corner of the home. Mix and match colors in a room to avoid the monotony of one color. Also, consider using floral options and wallpapers in addition to paint.
Dual Shower
The bathroom is so important in your romantic life. Include it in your property renovation budget, and you won't regret it. You may expand the space to make it for two and install an additional shower-head. By doing this, you will avoid shower fights since no one will be left in the cold waiting.
A Unisex Kitchen
Perhaps the reason you've not had any surprise dinner from your loved one is due to your dull feminine kitchen. In your next home renovation, tweak the kitchen to accommodate the needs of others. It is advisable to create more space in it for those romantic nights when you want to make dinner together. While making your kitchen practical, add some style to it.
Corner for Indoor Plants
Not only is green life inside the house romantic, but it also adds positive energy. You may dedicate a corner for all your potted plants. Or, you can place them randomly in the house to accessorize other items in the room.
Pimp out the Lighting and Add Mirrors on the Walls
Lighting can magically change the ambiance of a room. If you want to create the right mood for your romantic moments, do an overhaul of your interior lighting. You may create a dusky feeling in your bedroom with dimmer lights. Installing bedside lamps on both sides of the bed shows your care and concern. And, don't forget to include candle sconces at various spots in the house. To brighten up your home more, install mirrors randomly on the walls of your property. Mirrors will not only illuminate the space but also make the rooms look spacious.
Intimate Outdoors
Take care of the outdoor space for those instances when you want to catch some fresh breath with your lover. Adding luminaries, porch lamps, and spotlights on the landscape is a good starting point. An outdoor hot tub and fireplace can be quite useful when you want to spend time outside on a summer night.
Home buying or construction of a new property in Birmingham involves many decisions. One of them is to know how to create a romantic atmosphere that flutters the heart of the one you love. If that is your objective, then the above romantic home renovation ideas can be an excellent starting point.