During this period that we are all advised to stay at home, we now have more time on our hands to see the entirety of our house, inspect every nook and cranny, and most importantly, we have a couple of weeks for some simple repairs and little side projects to do around the house. We understand that these are trying times, and it's so easy to get all worked up and stressed out at what's happening around the world. Hence, instead of letting ourselves be consumed by anxiety and fear, let's try to turn things up a bit and bring some positivity into our days and into our homes. 
Pre-outbreak, you've probably spent so little time in your home, working round the clock, finishing necessary household chores with the few hours you've got, or if you're a jet-setter, you've probably been away most of the time, leaving your house in disrepair. Now, since you have no other choice but to stay at home, you might as well use this time to give your home some tender loving care. Check your place and look for areas that need repair. For sure, there are some things you've been holding off for a while, like that wall paint that's been chipping off for quite a while now or some loose screws or areas that needed cleaning. Either way, there might be some sections where you could improve or decorate better and there's no perfect time to do it than now. With that, we hope to give you a few things you can do to spruce up your home during the lockdown.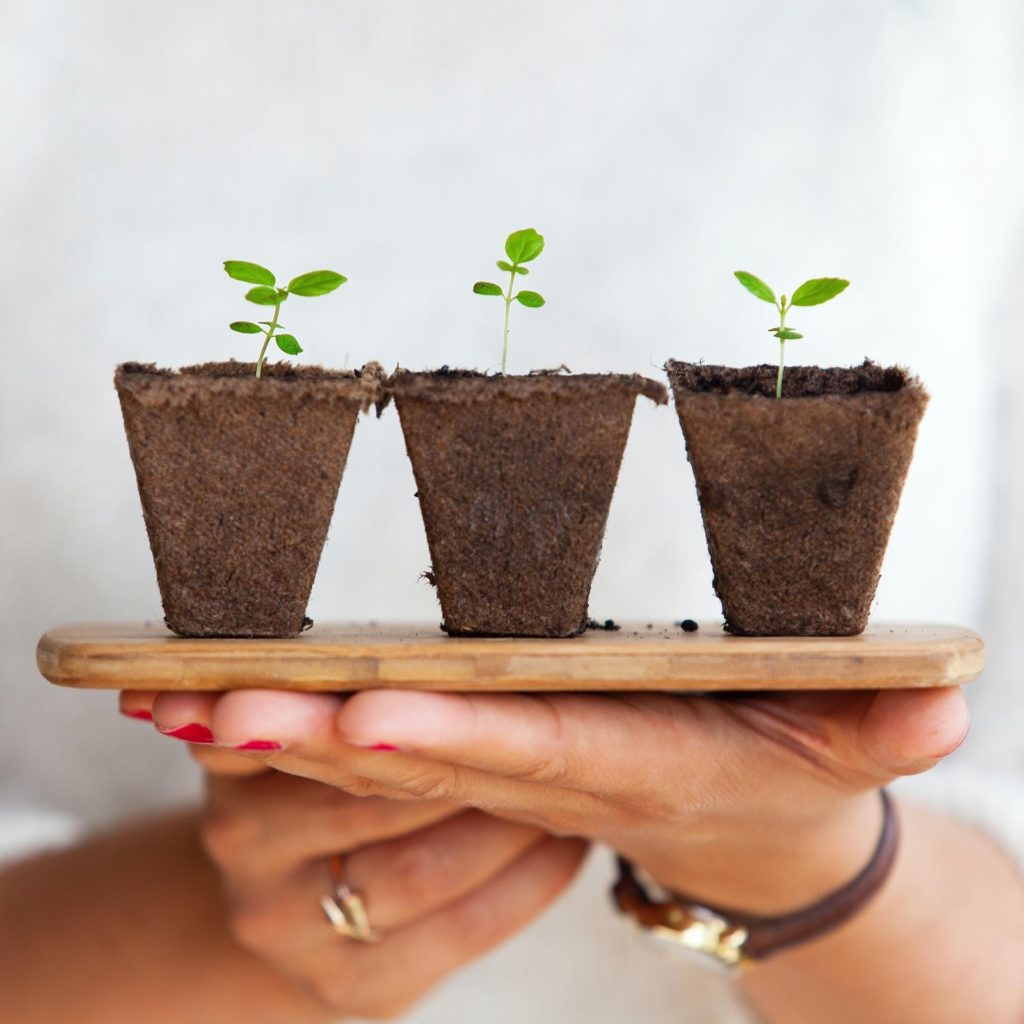 1 – Breathe life into your garden. 
When was the last time you hung out in your backyard? When was the last barbecue party you were so confident and proud to invite guests over to marvel at your immaculately pruned garden filled with bright and colorful flowers in their full bloom? If you can't even remember when's the last time you've actually felt relaxed and at peace just looking at your backyard and enjoying the sunshine, then that's a strong enough reason for you to go and bring back life into your garden. 
Get your gardening tools out and your hat and gloves on as you weed out unwanted plants and trim the shrubbery. But if you have adequate space or some pots lying around, we suggest planting some vegetables too. Not only is it going to be fresh and organic, but it's high time that you pay attention to your health and nutrition plus that's less grocery runs in the future! No need to go out to buy the seeds, you can simply take out the seeds from fresh tomato, dry it out under the sun and plant it.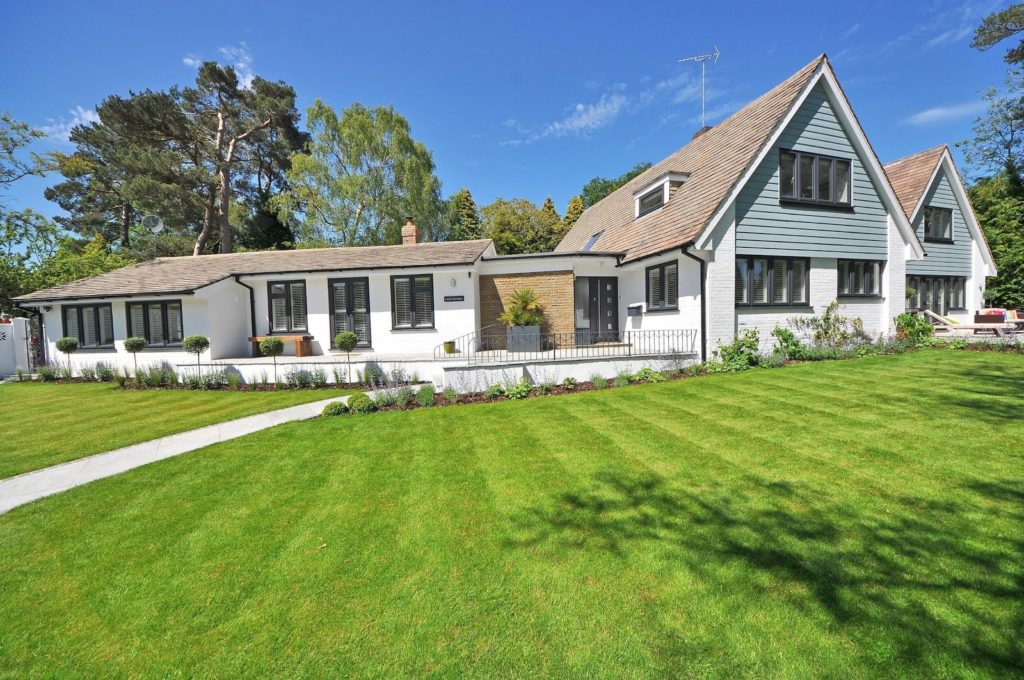 2 -Mow your lawn.
Once you're done with your backyard, check out your lawn. Your front yard says a lot about you and it can dramatically affect your home's curb appeal and what your visitors and neighbors think about you too. So, if you have a lawn, go mow and manicure it. Remove the weeds, especially those growing near your asphalt driveway if you have one because not only it is unsightly, but it could also undermine the structural material underneath.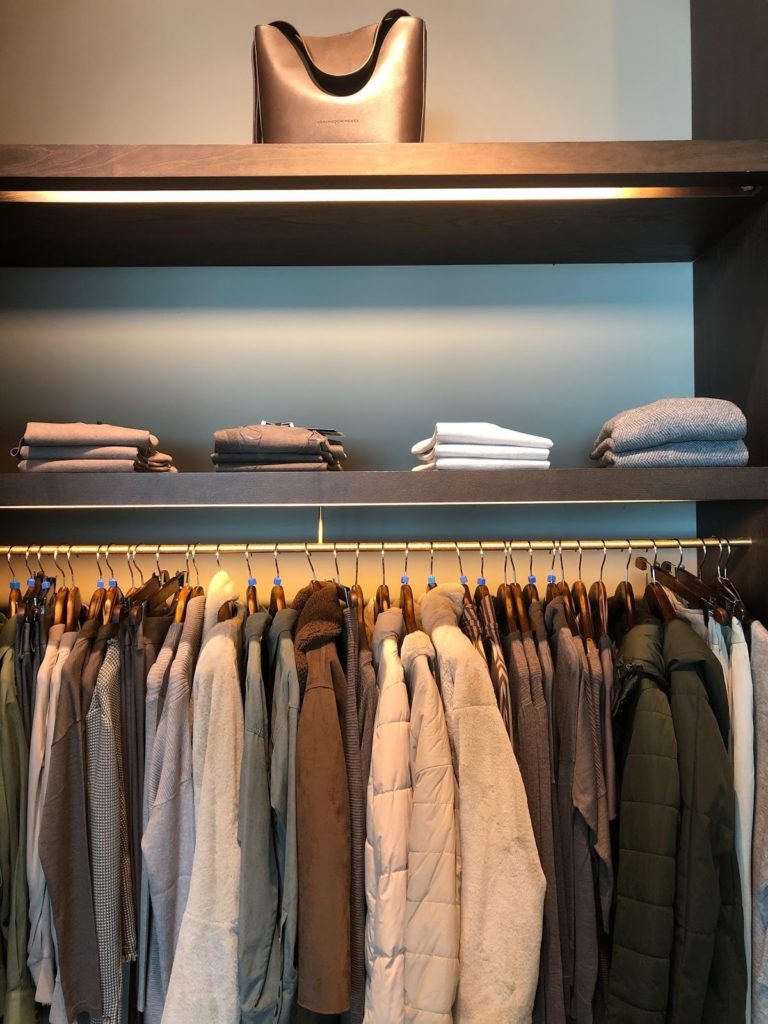 3 -Tidy up and declutter your home. 
We're past the Marie Kondo trend but this is the best moment to apply what you've learned from her KonMari method of tidying up. Remember that sometimes, less is more so start decluttering your room and remove all that junk you've been harboring in your closet for all these years. Organize your stuff, label them and store them properly in your closet, shelves, or basement. If there are things that you may no longer need, consider donating them and let those in need put them to good use. Try and find a reputable man and van service to safely transport the goods to your chosen charity so you don't have to do it on your own.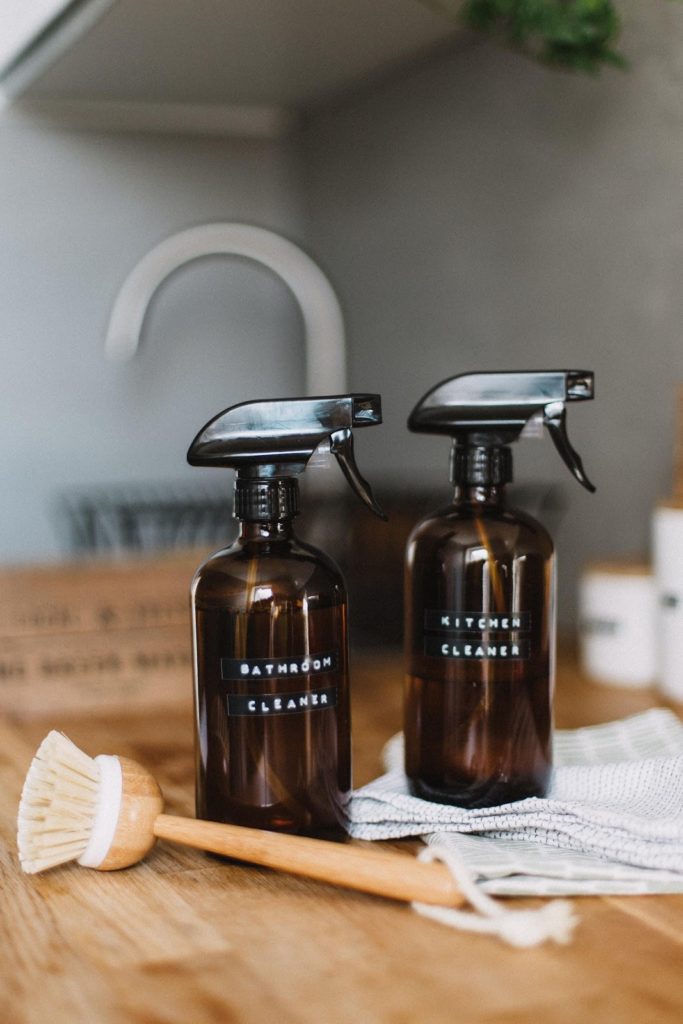 4 -Do a general cleaning of your property.
Tidying up should not be limited to decluttering your rooms and your closet because now more than ever, you can conduct a general cleaning of your whole property. Sweep away the cobwebs, scrub away the mold and mildew on your window siding or bathroom tiles, powerwash the exterior walls and your driveway, and clean the gutters. This could be an exhausting job for just one person so ask your partner and family members to help you out and this arduous task could just become a productive and fun-filled activity for your family.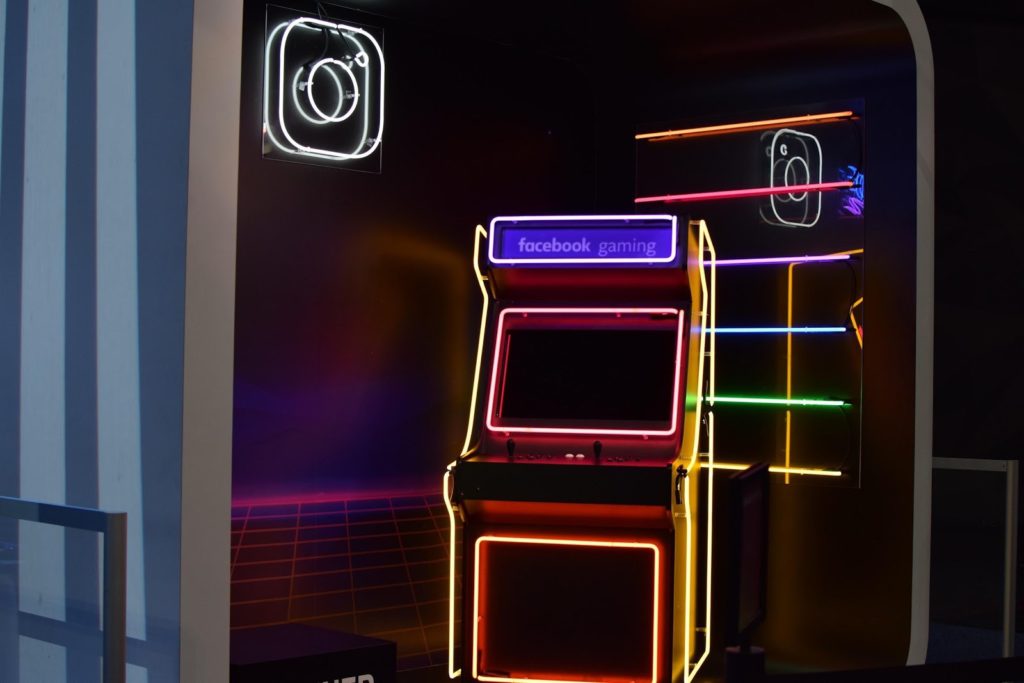 5 -Transform your basement. 
A basement makeover could be a little over the top for some of you who do not have the tools and materials for a project like this. But for those who have long been dreaming of converting their basement into an extra guest room, an entertainment area or a man cave, this is the ideal DIY project for you this season. Nonetheless, you can start transforming your basement by first cleaning it thoroughly.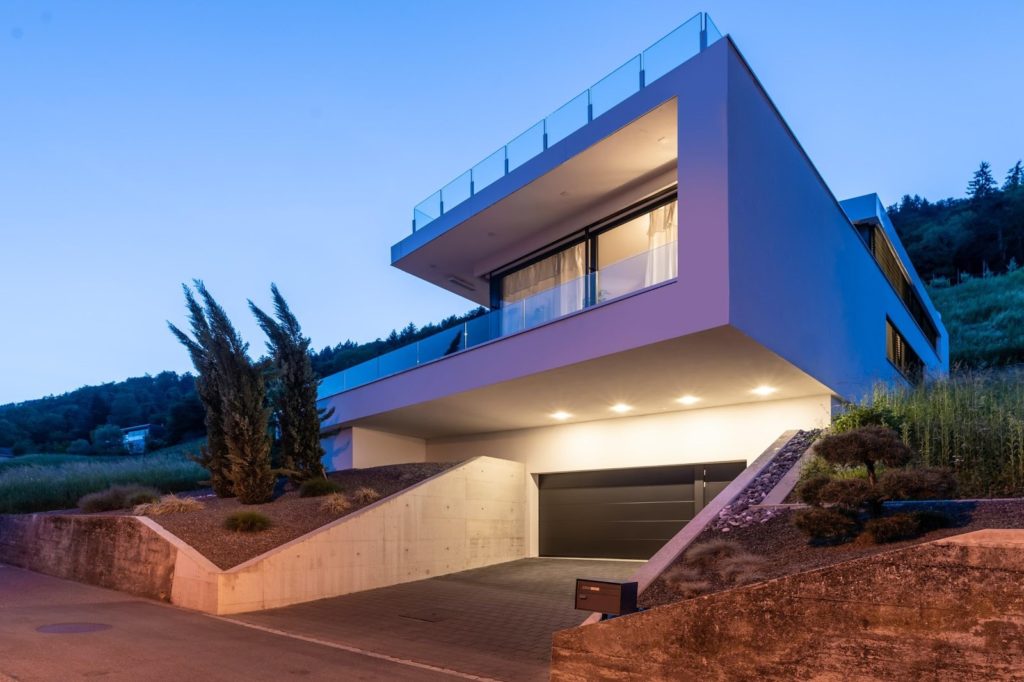 6 -Repair your driveway. 
Just like your front yard, your driveway is a critical element in your overall curb appeal. If you're so much into keeping things in order for your lawn, then it is only sensible that you also pay attention to your driveway. Nothing beats a front yard with a well-manicured grass and a spotless driveway. After all, your driveway serves a lot of purpose for you whether it is for parking your car or a space for your kids to play, it's an essential part of your house and you should be able to keep it in good shape so as to also avoid accidents. 
Now, simple driveway repairs can easily be done on your own. Depending on the type of driveway material you have, there are quick DIY fixes that you can learn simply by making a Google search or watching a YouTube tutorial for a driveway repair. However, if your pavement is suffering from more serious flaws such as massive cracks and large potholes, we're sorry but you might need an expert to help you solve your driveway problems. In this case, you might have to wait a little longer if your preferred paving contractor is temporarily closed at this time. Nevertheless, you can always do a Google search for contractors near your area. For instance, Lancaster Paving Pros is an asphalt paving company in Lancaster, PA that you can always call to inquire about their services with a free quote from their team of experts.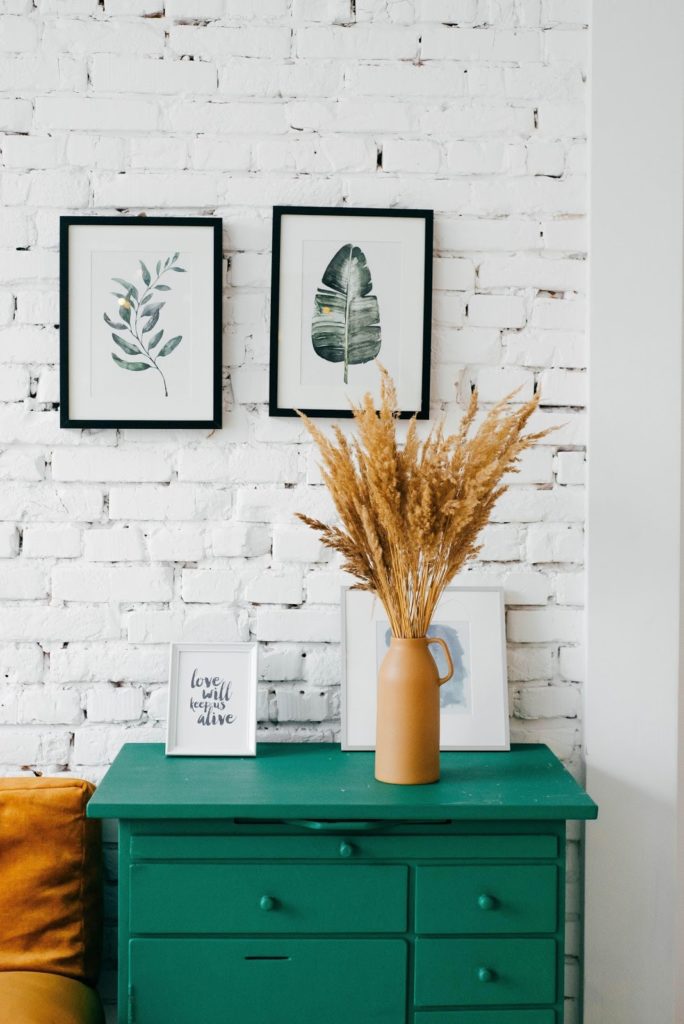 7 -Add interesting focal points. 
After all the cleaning and repairs are settled, here comes the exciting part–decorating! With your house all cleaned up, isn't it easier to see which parts of your house can improve better with some simple design tricks? Again, our guiding principle is "Less is more" so if we want to achieve a minimalist aesthetic then we have to create focal points or accents that emphasize the simplistic beauty of your humble abode. Some tricks include adding a pop of color either through repainting a wall or placing pieces of furniture that has a bright color that complements a white wall. Brick walls are also in trend nowadays, so it would be nice to have a wallpaper or even some brick tiles plastered against your kitchen area. 
Plants would also be a great addition to your home. Start putting plants on window sills, on the corners of the room or at your front door. And lastly, don't forget to work on a theme to unify all the design elements and make it look cohesive and in sync.