Are you a landlord trying to establish a method for collecting rent from your tenants? If so, let us help you decide by giving you some of the best ways to collect rent. You need to keep in mind though that choosing the right one for you will depend on your specific situation. Here we go: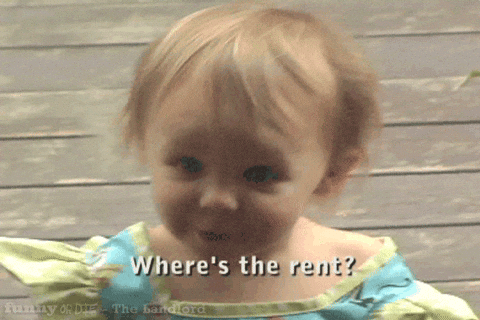 So you've finally done it! You either bought your first rental or you're renting a room 'Air B&B Style' to make some extra income. Either way, you're going to find out real fast that collecting rent is just as tough as it seems in the movies and on TV.
Que up Mr. Ditkovich played by Elya Baskin screaming Rent! Rent! at Peter Parker in Sam Raimi's version of Spider-Man. If you don't want to be that guy, keep reading to learn some more discrete ways to collect your rent and get paid from tenants.
Online Rent Collection
Collecting rent online has become one of the most popular methods being used by most landlords and property managers nowadays due to its convenience for both the tenants and those managing the property.
If you search online you will find a lot of online sites that offer online payment services to landlords. Some of those are ERentPayment, RentMatic, RentMerchant, and a whole lot more. Try going over those sites and choose the best rental collection services that would suit your needs.
Rent Collection by Mail
Rent collection by mail is another convenient option that you may consider saving you time of having to collect the payments yourself. Though convenient, this method has some drawbacks you need to be aware of which includes the following:
The envelope could have been postmarked by the required date but you may not be able to receive the payment until a few days later. Technically, the rent isn't late but you will not be able to receive the payment on time.

If your tenant pays only a portion of the total rent, there's no way for you to find it out immediately.

This traditional method also allows some tenants to claim that the check got lost in the mail even though it didn't. However, you may require your tenant to obtain a certificate of mailing from the post office which usually costs a little over a dollar. This document may prove that the mail was sent accordingly, but this will not verify the actual amount paid.
Drop-Off Collection
For rental property businesses with a brick and mortar office, you may choose to allow your tenants to personally drop off their payments at your office. However, it's strongly recommended not to allow your tenants to drop payment off your home address or to even give them your personal address unless of course, you live in the rental property too. It's also important that you ask them not to drop off envelopes containing cash without personally turning it over to authorized personnel to ensure you receive the full amount they're claiming they included in the envelope.
Collect Rent Personally
Another option you can consider is to collect rent personally from your tenants. This would only be an option though for landlords who manage few rental properties since this method can be time-consuming and stressful at times. Though the good thing about this method is that you can immediately get hold of the payments and confirm whether your tenants paid in full or partially. That is, assuming you don't run into situations like this all the time: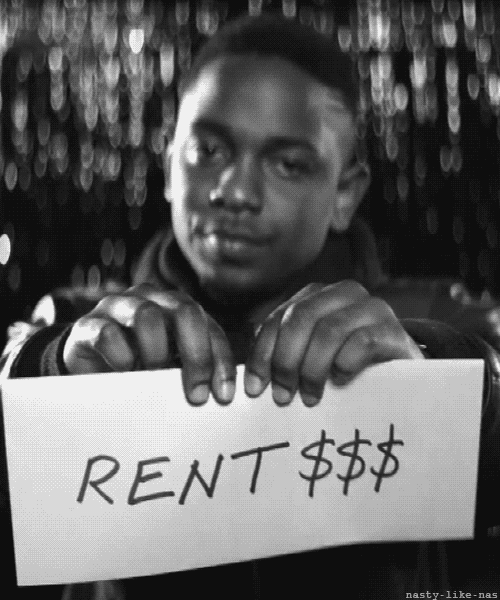 If you're having trouble collecting rent, it may be time to hire a professional company that manages rental properties.
Outsource Rent Collection
Last, but definitely not the least on the list is to completely outsource your rent collection to a third party. You may opt to hire a property management company that will not only collect rents on your behalf but will also handle tenant complaints, deal with maintenance and repair concerns, and even ensure the property is filled with tenants. Boom! Now you're on easy street, and all the headaches are gone. Or at least collecting rent and dealing with roof leaks is someone else's problem now. For owners with multiple income properties, outsourcing management is often the preferred solution.
So that's it for our top 5 ways to collect your rent payments. We hope you'll be able to choose the best one to fit your needs.