Click here to see if this property is currently available for lease.
Looking for the best rental homes around Birmingham? Better check out some of the tips below to help you find the right rental home since finding the "one" isn't as easy as you think.
Check online listings.
One of the best and most convenient ways to find a rental property that would meet your needs is at your fingertips, that is searching for properties online. This will help you narrow down your search since there is a variety of rental properties in Birmingham and checking them personally one by one would be tiring, time-consuming, and may involve certain expenses. By checking available properties online, you're doing yourself a big favor. Moreover, by searching online you will be able to filter out properties depending on your requirements or budget.
Get help from a Real Estate Agent or Property Management Company
Aside from searching online, another easy way to find the right rental property is to work with a professional. That is either a real estate agent or a property management company that is familiar with Birmingham. More often than not, real estate agents have an idea on where you can find good rental properties in the are. But if not, they can surely refer you to people who can help you. A property management company could certainly help you find a rental home, or even a condo of your liking.
Be specific on what you want, but be flexible.
Knowing what you're looking for in a rental property is a must. Moreover, you should be able to communicate those criteria to a professional who's helping you find your new home. It is important though that you should be flexible and consider things since in certain occasions, not all of your expectations can be met. Keep in mind that renting a property is not the same as buying a new home. Sometimes, you need to settle with what's on your plate if you want to get a rent price that suits your budget.
Pay Birmingham a visit
Though checking online could help you narrow down your search, it's still important that you check out the properties that you think would be a good fit. You may want to list down your top 5 properties from your online search and schedule a visit to see these places yourself. While you're in town, be sure to take some time off and enjoy some of the fun local attractions our city has to offer.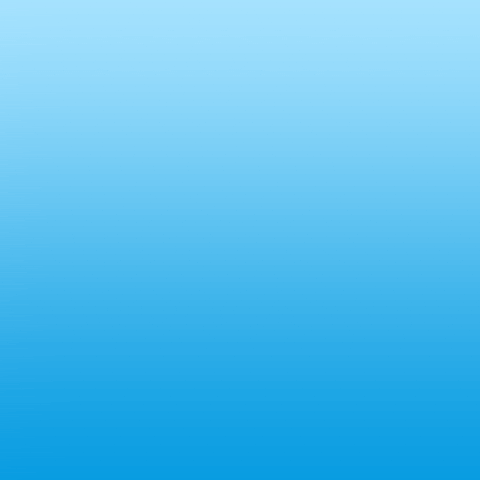 Look for temporary housing – if you're moving in from across the country
Move-in day will be here before you know it! If you're from across the country, it may be hard to find the apartment before the actual moving day. You may want to check out some temporary housing around Birmingham like AirBnB or vacation houses around the area as it's easier to find than rental houses, but their not suitable for long-term stay as they can be very expensive.
Have your credit score on hand
Rental property owners are more likely to rent their properties to people with good credit standing. So when searching for a rental property, it's important that you have your credit score on hand as well as persons who can vouch for you.
There you go! We hope that those tips would help you find that right rental property around Birmingham. See you around!